Brand New Office for Dallas Towing Company
Exciting news from Dallas towing company, CTR Towing Service! They have recently unveiled their brand-new office, marking the culmination of a two-year process. Gone are the days of their temporary trailer office. They have completely transformed the space into a sleek and modern facility.
This impressive upgrade for the Dallas towing company includes two offices for efficient workflow, a locker room for the hardworking staff, clean and convenient bathrooms, a spacious dispatch area, and even a kitchen for those well-deserved breaks. Taking inspiration from firehouses, the Dallas towing company's setup ensures that the dedicated crew, who often put in long hours, have a comfortable and functional workspace.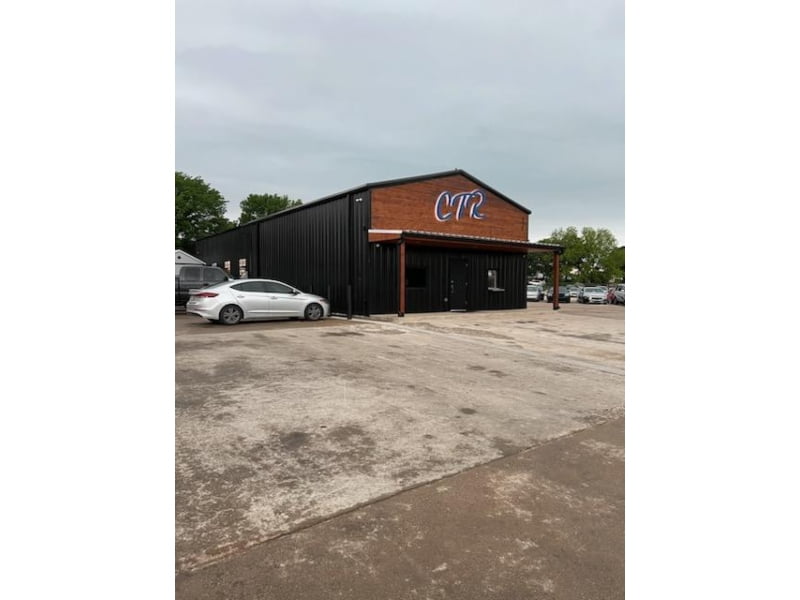 Located just off I-30, east of downtown Dallas, the new office of the CTR Dallas towing company sits on a sprawling 3-acre plot. With its attractive design and amenities, it has become a magnet for both drivers seeking assistance and customers in need of reliable towing services.
Dallas towing company, CTR Towing Service's commitment to providing top-notch service is now mirrored in its office space, reflecting its professionalism and dedication. So, if you find yourself in a bind on the roads and you need a Dallas towing company, rest assured that CTR Towing Service's new office is ready to provide assistance with a touch of style.
What Should I Look for in a Dallas Towing Company?
Not sure what to look for in a Dallas towing company? There are many different attributes to look out for to ensure that you work with only the best. Calling for a towing company is often a stressful situation, so you want to make sure that you call the best Dallas towing company!
Here is what to look out for in a Dallas towing company:
Versatility: Find a Dallas towing company that offers a wide range of services to accommodate different situations. This means that they will have the expertise and equipment to handle various towing requirements.
Transparency: Tired of hidden fees or surprises? Find a Dallas towing company that offers transparent pricing. This means upfront estimates and clear communication.
Customer Satisfaction: Excellent customer service is paramount when it comes to finding a great Dallas towing company. Work with a towing company that understands the importance of customer satisfaction.
Professionalism: Find a Dallas towing company that is reputable. Well-trained, respectful, and knowledgeable drivers and staff are a must.
Reliability: Look for a Dallas towing company that is reliable and available 24/7. It is important that they promptly respond to calls and arrive at the scene quickly. This means less wait time for you.
Safety Measures: Safety should be prioritized over all else when it comes to choosing the right Dallas towing company. Well-maintained tow trucks equipped with the necessary tools and safety features and drivers trained in proper towing techniques is crucial.
CTR Towing Service offers all of the above and more! The next time that you need a reliable and trustworthy Dallas towing company and roadside assistance, give us a call. We are standing by and ready to assist you!