Certified Traffic Incident Management Team
What is Traffic Incident Management?
The U.S. Department of Transportation defines Traffic Incident Management (TIM) as a "planned and coordinated multi-disciplinary process to detect, respond to, and clear traffic incidents and restore traffic flow as safely and quickly as possible".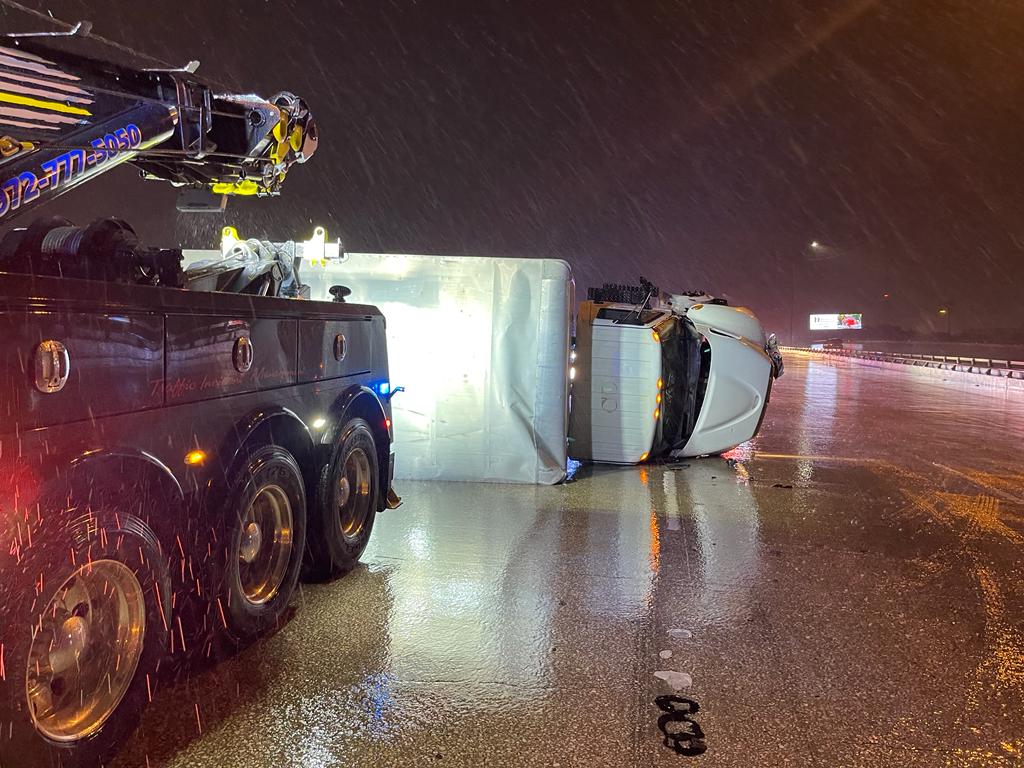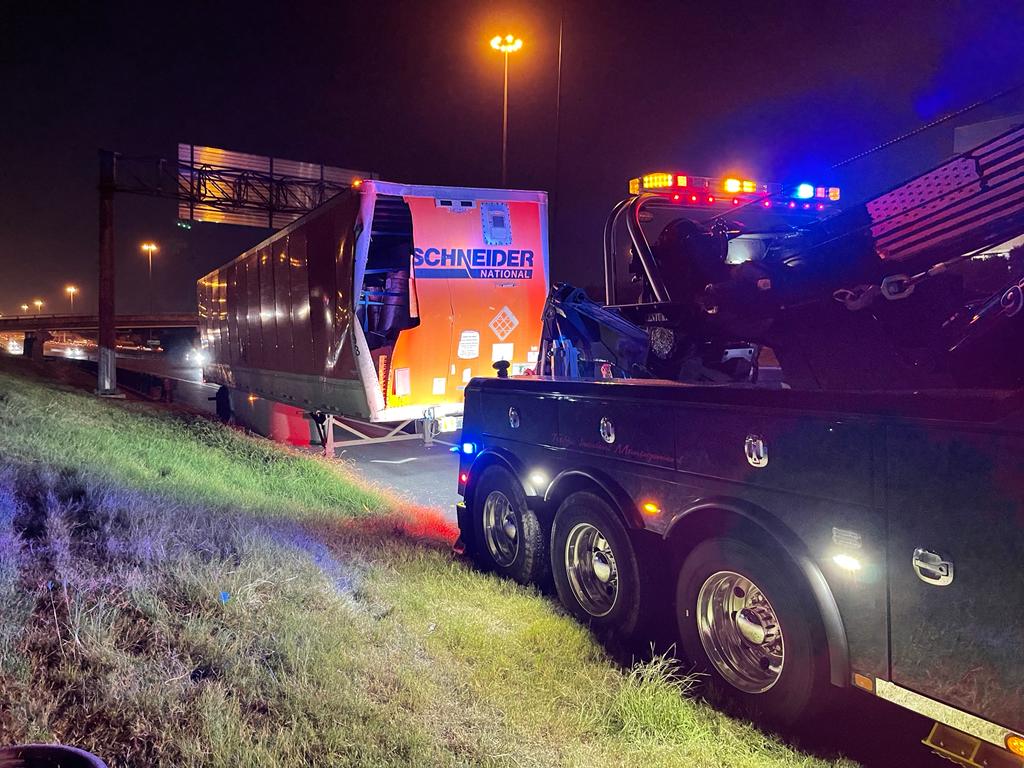 Why is Traffic Incident Management important?
Having a Traffic Incident Management team at the site of an accident has numerous benefits including:
Increase the safety of motorists involved in the crash.
Ensure the safety of emergency responders.
Establish measures to ensure the safety of passing motorists.
Reduce the impact on traffic.
Efficiently clear a crash site.
Can anyone provide Traffic Incident Management Services in Dallas?
No. In order to provide Traffic Incident Management services, you must undergo specialized training and receive certifications. CTR Incident Management is qualified to handle accidents on major thoroughfares, interstates, as well as residential roads. That being said, should an accident block the interstate for over 2 hours, the Texas Department of Transportation will manage the site.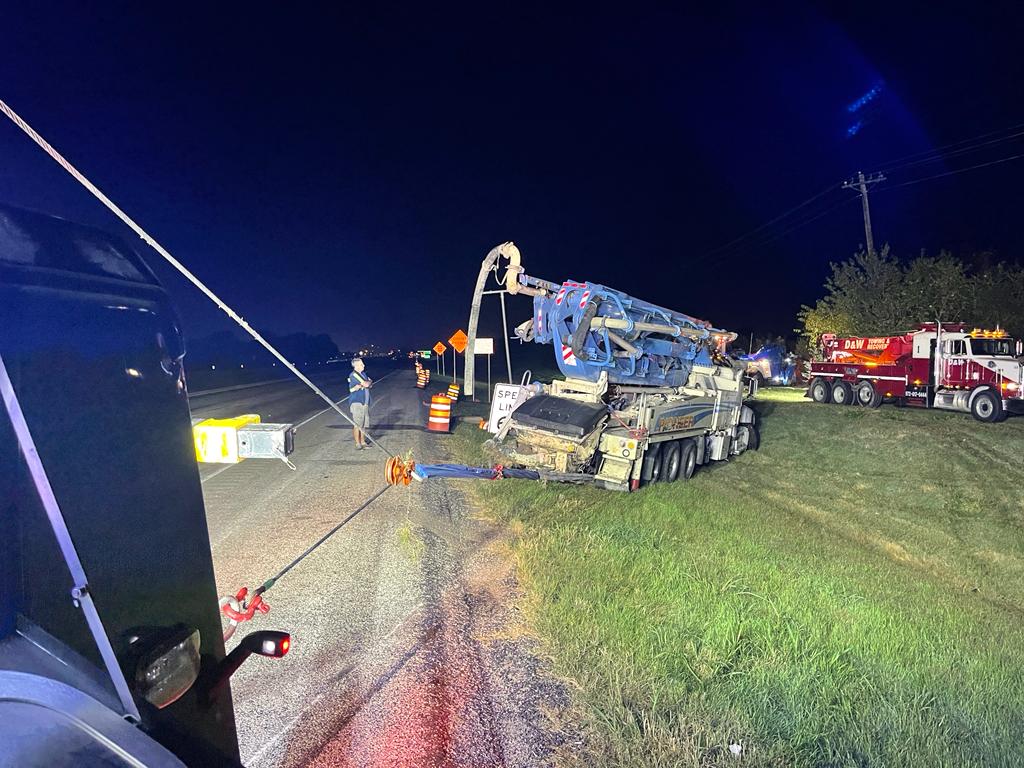 How does CTR Incident Management Specialize in Traffic Incident Management in Dallas, TX?
CTR Incident Management provides complete incident management services to the Dallas, TX, area. With over thirty years of experience under our team's belt, you can trust CTR to keep you safe.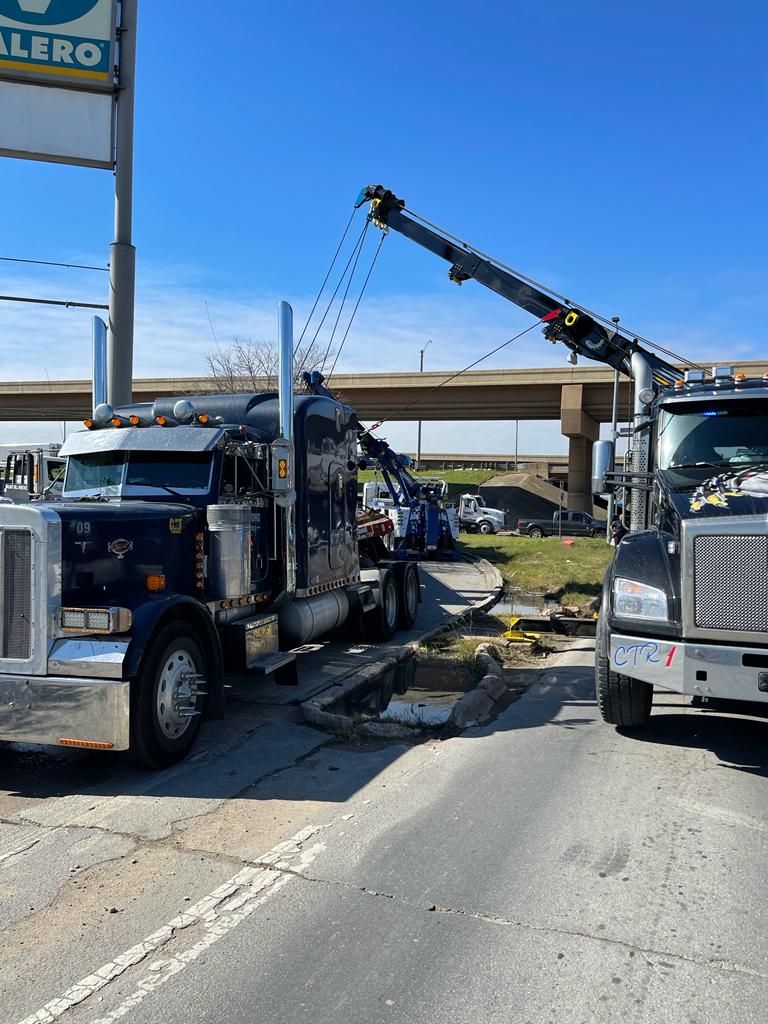 Why should you choose CTR Incident Management as your Dallas accident recovery service?
We don't believe in cutting corners. When we take on a job, we will do it right every step of the way.
Safety is our number one priority. Our traffic control teams will ensure that traffic near the accident site rolls smoothly and that first responders have ample room to work.
We have the newest fleet in Dallas, Texas. Working with the latest technology increases our safety levels and efficiency.
We only work with the best. Our operators were handpicked due to their proficiency in the field and hard work ethic.
Contact us today to speak with a senior member of our Dallas Incident Management team. We would be more than happy to answer any questions you may have.