The Epitome of Southern Hospitality
Kyle Chron grew up in a towing family. From the moment he could walk, he would always try to sneak into his father's tow truck to accompany him on jobs. As he grew older, he became an integral part of the Dallas towing scene. After working for over thirty years in the industry, Kyle noticed an unfavorable trend in the tow truck business.
As technology advances made companies more efficient than ever, customer service started to take a backseat. Towing companies could now handle more than double the volume that they used to be able to. While this was great for a company's bottom line, this was not why Kyle fell in love with the towing industry. He loved being able to keep his community safe. Waking up every morning knowing that he was going to be able to help someone is what fueled his work ethic.
With this passion for customer service in mind, CTR Incident Management was founded. CTR pledges to:
Go above and beyond for each and every one of our valued customers. We won't be satisfied until you have a 5 star experience.
Provide the best quality towing service in the Dallas area by hiring only the best tow truck operators.
Continue to expand our extensive fleet. Not to be able to take on more customers, but to ensure that we will always have the equipment to tackle any type of job.
Contact us now to speak to a member of our team!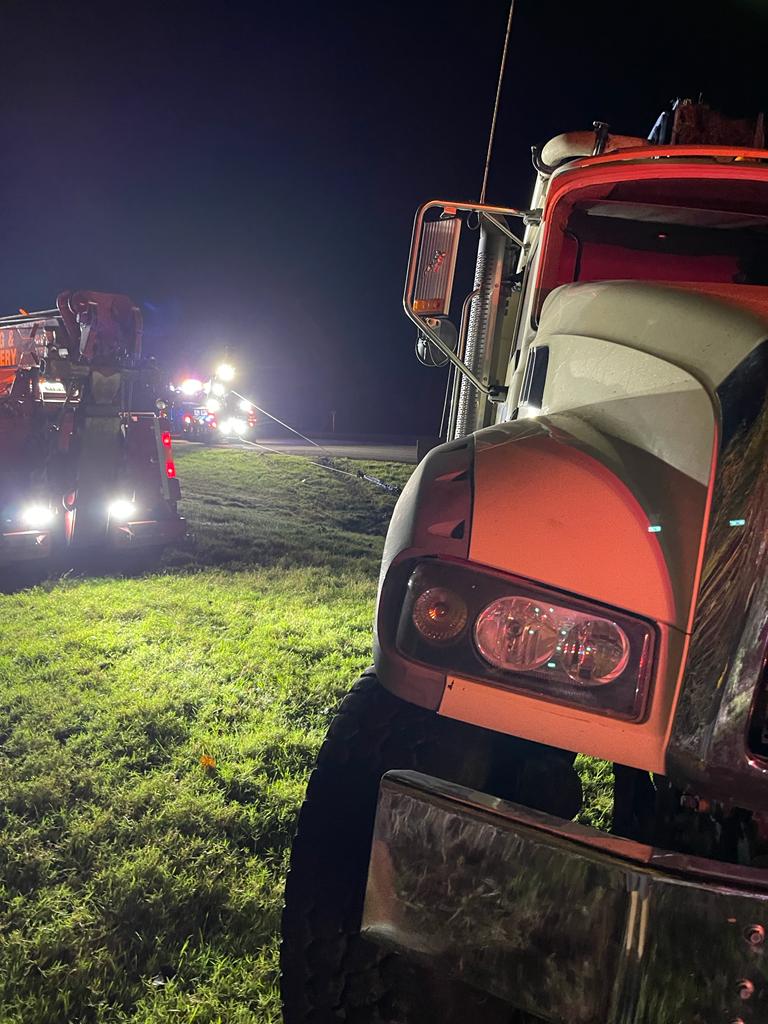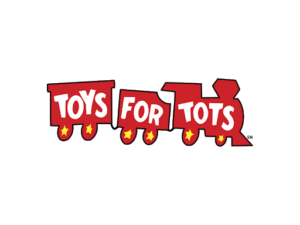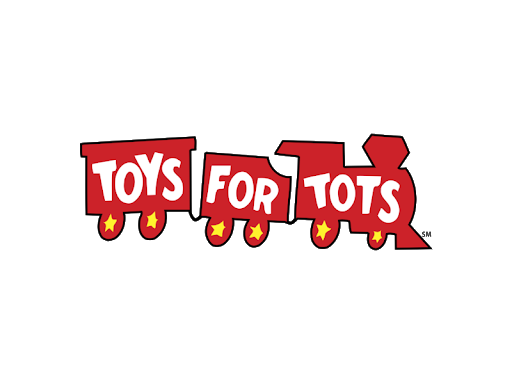 CTR Towing Service is a family-run business proud to be based in the wonderful city of Dallas, Texas. Keeping our community safe is what motivates us to provide premier towing services. Our Incident Management division works hand-in-hand with local fire departments and police departments to clear accidents safely and efficiently.
CTR Towing Service is proud to support the Toys for Tots, a non-profit organization providing toys and books to less fortunate children.