Get Heavy Duty Towing Services in Dallas, TX
When you choose CTR Towing for your heavy duty towing needs, you are guaranteed quality service. How do we do that?
We work with only the finest tow truck operators in the industry. The founders of CTR Towing had over 30 years of working in the heavy towing industry under their belts when they founded CTR. They knew that if they were going to create a world class towing company, they would need a first class team. All of our tow truck operators were personally selected due to their work ethic, years of experience, and knowledge of heavy duty towing.
We have the newest fleet in Dallas, TX. Keeping up with the latest technological advancements in the towing industry is no easy task which is why we decided to buy a brand new fleet! With the best technology being used by our elite towing team, we can guarantee fast and efficient service.
The word 'no' is not in our vocabulary. There will never be a load too heavy or a job too complicated for the team at CTR Towing. Whatever your heavy duty towing problem is, we have the solution for you. Our heavy duty towing operators are the best in the field. With over 50 years of combined experience under their belts, they have become expert problem solvers.
Welcome to the new era of heavy duty towing in Dallas. Contact us today for more information.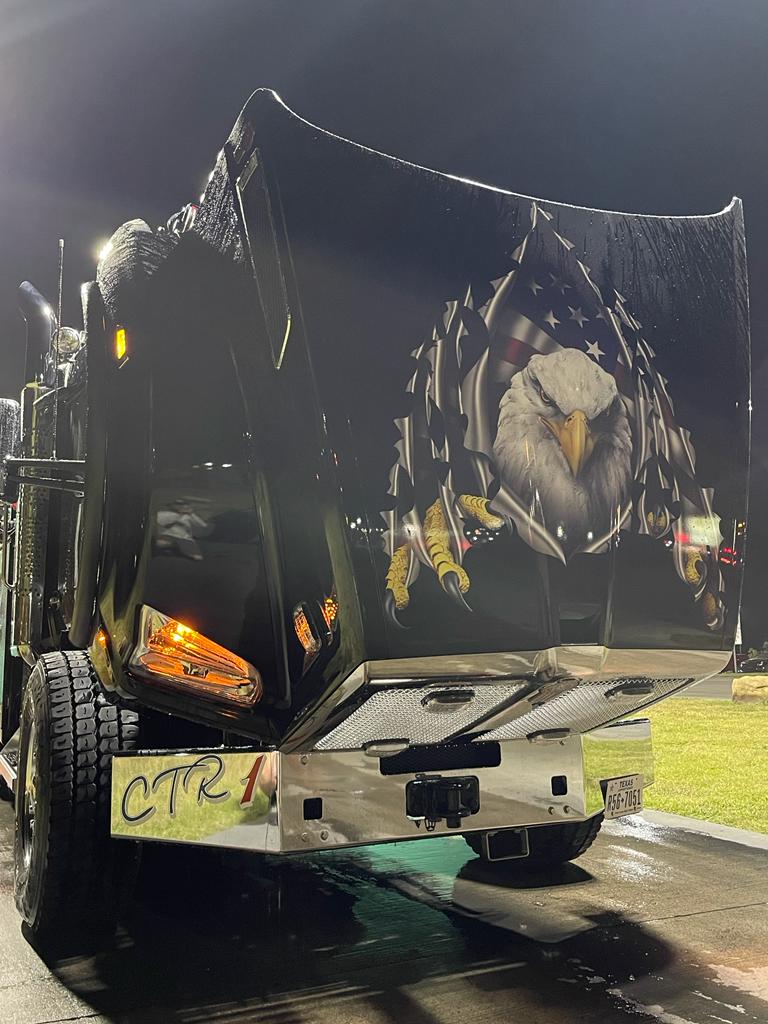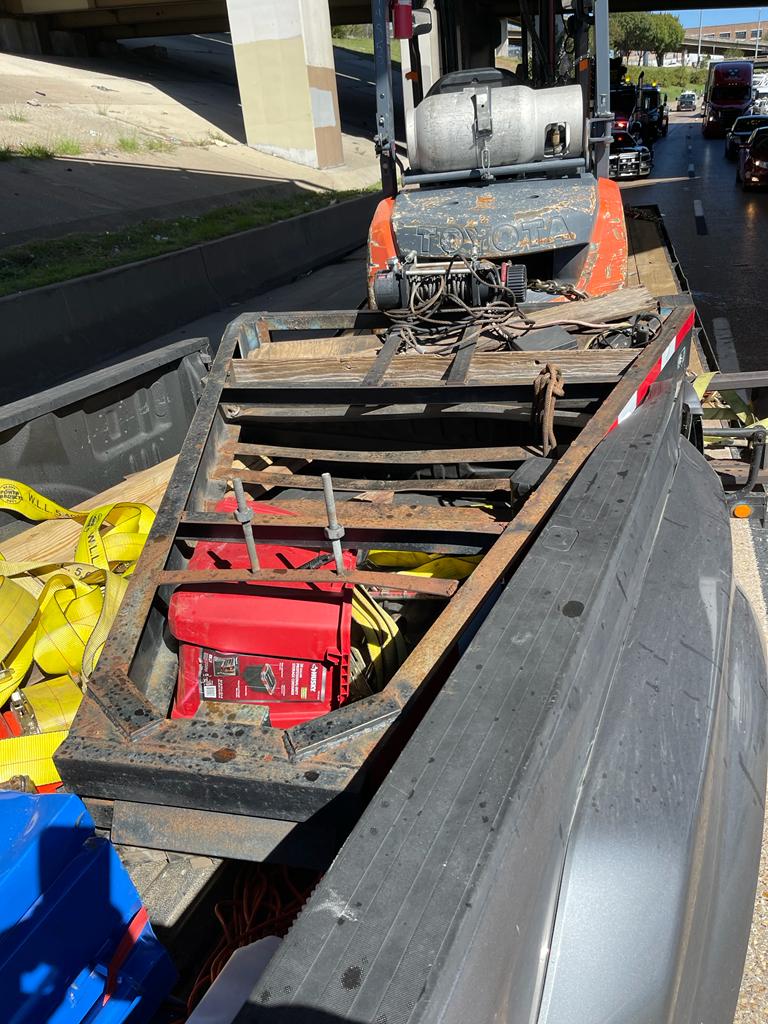 Off-Road Recovery Service Near Me
When the going gets tough, you want CTR Towing by your side. We can handle the most complex of recoveries, no matter how heavy the load. Whether you're calling because your tractor got bogged down on a muddy road or your fully-loaded semi found itself in a ditch, we will get the job done right the first time.
Heavy Duty
Winching Services
Heavy Duty Snow Recovery
Heavy Duty Mud Recovery
Underwater Retrieval
Burnt Vehicle Recovery
Off-Road Recovery and Towing
Sunken Semi Trailer Lifting
Off-Road Semi Truck Recovery
Bus, RV, Campervan Towing and Recovery
Construction Site Towing and Extractions
Call us now for more information about our Dallas Recovery Service,
972-777-5050
.
Are you Looking for a Commercial Towing Service in Dallas?
It's time to upgrade your commercial towing experience. CTR Towing provides first-class commercial towing service to the greater Dallas area. Our tow truck operators are amongst the best in the industry.
CTR Towing is looking to build longstanding partnerships with local businesses and residential complexes. You can rest assured that our team is always in uniform, clean-cut, and well-spoken. With decades of experience, they know how to diffuse any tense situation.
Each and every one of our Dallas Commercial Towing contracts are customized to that particular customer. Contact us today and let's discuss how CTR Incident Management can solve your commercial towing problems.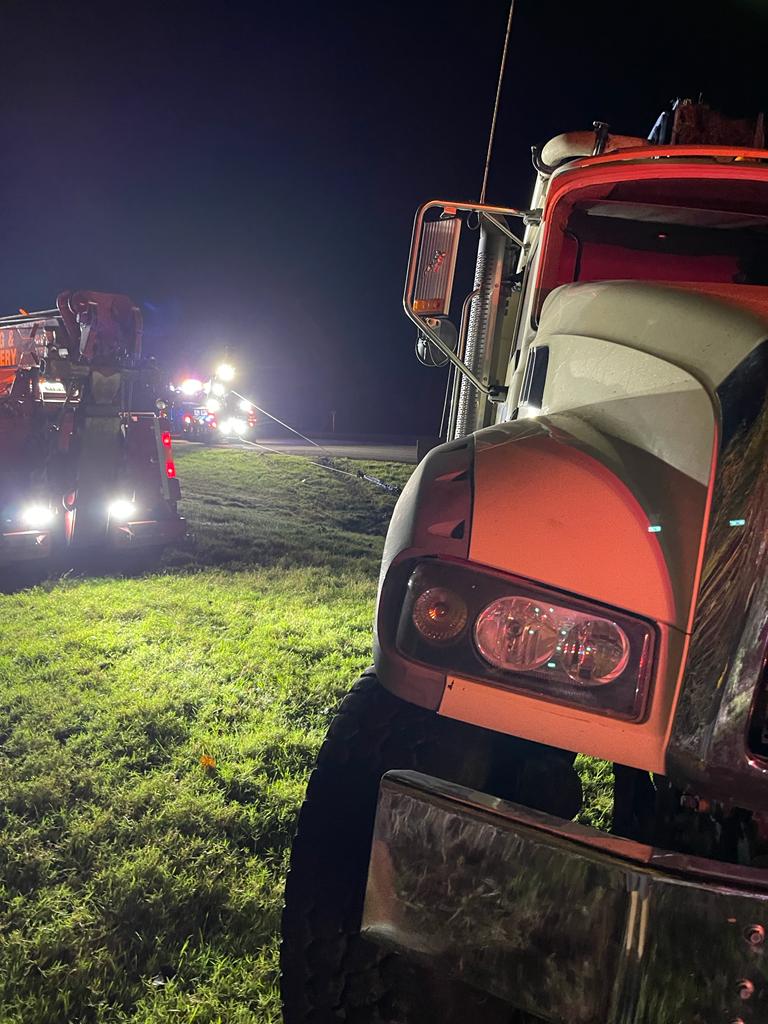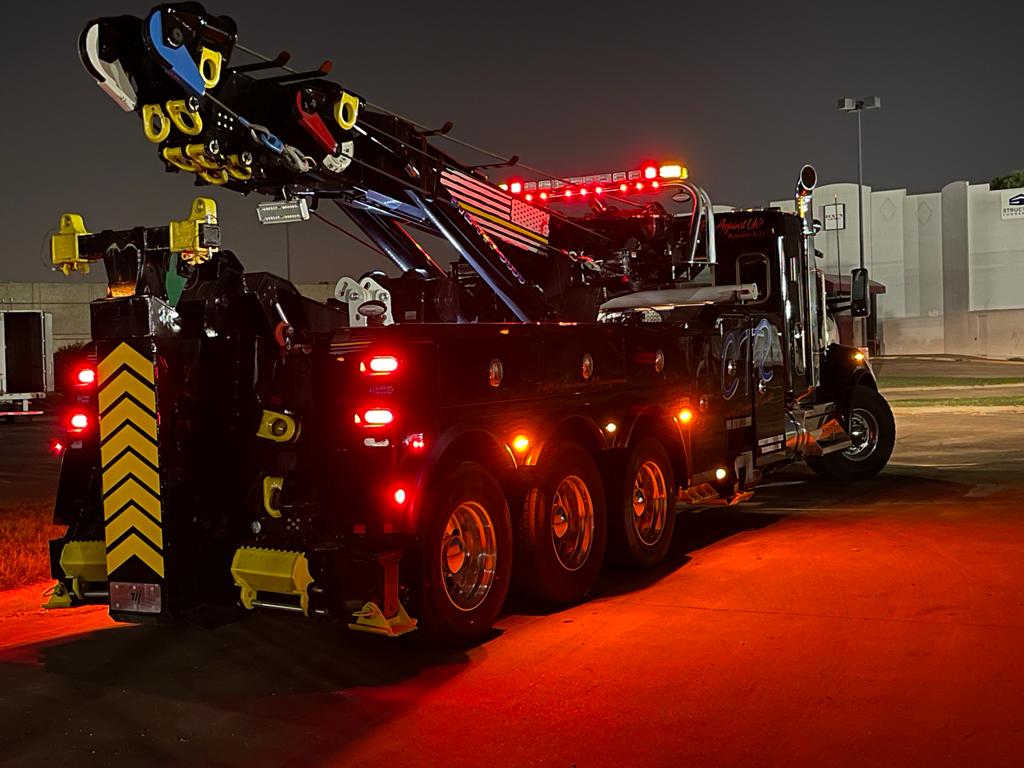 Truck Battery Jump Start Dallas
Need a boost? Our 24/7 Dallas roadside assistance team is only a phone call away: 972-777-5050. Our team can run a full diagnostic on your truck's battery. If just a boost will suffice, we will have you on your way in minutes. If the battery needs to be changed, we will do it for you on the spot!
Construction Equipment Towing - Specialized Equipment Towing
CTR Towing provides reliable heavy equipment towing to the Dallas area. We know how expensive your heavy equipment is. With CTR Towing, you can trust that your expensive machinery is in the best hands. We could have easily built a bigger team and responded to more clients. That being said, we chose to work with a select group of tow truck operators so we could guarantee that the highest standards of towing and safety are always being met.
We work around your schedule. Our heavy equipment towing team is on call 24/7 to ensure that your project remains on schedule.

We will take care of all the logistics. You don't need to worry about any paperwork. Our team will take care of all permits needed to transport an oversized load through the Dallas area.

We don't believe in cutting corners when it comes to safety. Our professionally trained team will take care to ensure the safety of your equipment and those around it.
How can we be so confident about our quality of service? Find out more about us and you'll know why!