24/7

Quick Tow Truck Service in Dallas TX
Towing Service Dallas - Dallas Texas Tow Truck Service
Dial 972-777-5050 and a member of our in-house dispatch team will immediately answer. You won't have to navigate through a complicated phone tree or leave a message on an answering machine.
Our dispatch center runs 24 hours a day, 7 days a week, 365 days a year.
Your personal dispatch officer knows what questions to ask to get the right tow truck by your side in minutes. Each of our brand new tow trucks is fitted with state-of-the-art GPS technology. This allows your personal dispatcher to provide you with accurate, real-time ETAs.
A CTR Towing Service team will be at your location in no time. Once on scene, they will run a full assessment of the situation and provide you with a logistical breakdown. You will never be left in the dark. Communication is one of the main foundations of CTR Towing Service. Our teams will take the time to explain each step of the towing process to you.
What makes CTR Incident Management the BEST towing and recovery service in Dallas?
While we do have the newest fleet in Dallas, equipped with the finest technology in the industry, this is not our greatest asset. One could have the best tools but without the right people holding them, they are useless. Our team of dedicated dispatchers and tow truck operators are what sets us apart from the rest.
After 30 years in the industry, we had the privilege of being in the position to choose the best in the field to work as part of our team. All of our tow truck operators are professionally trained and leaders in the industry. They will show up on time, in uniform, and ready to work.
WHY CHOOSE US AS YOUR LOCAL TOWING COMPANY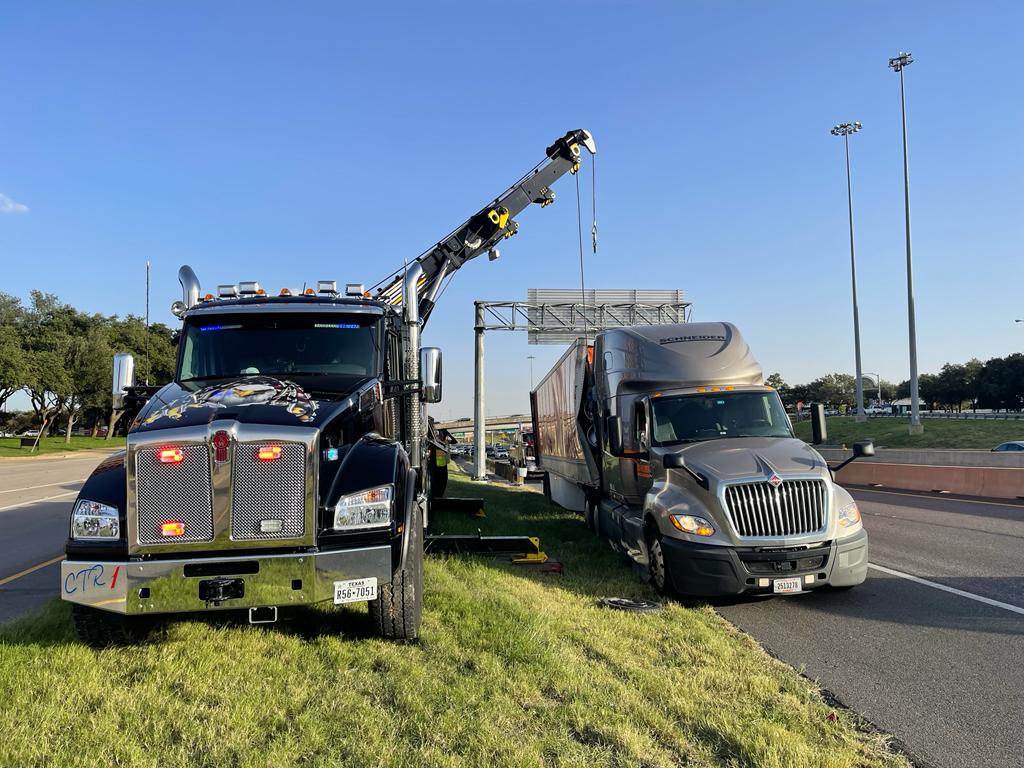 We go the EXTRA MILE for our customers
You'll never be treated like a number with CTR Towing service. Our dispatch team and tow truck operators will always go the extra mile to ensure that you receive premium service. Our VIP Drop-Off Service is available to all our customers. If your car is being towed and you have somewhere you need to be, just let our team know. Our drop-off service covers the entire Dallas area!
Call Us Today And Experience The Difference