ROADSIDE ASSISTANCE DALLAS, TEXAS
Get roadside assistance in Dallas, Texas, right now
Looking for Dallas roadside assistance that's a cut above the rest? Look no further than CTR Towing Service. Believe it or not, our tow truck service is often called to a vehicle that does not need a tow! Our roadside assistance team can provide the following services in Dallas:
Tire Changes
Tire Repairs
Vehicle Locksmith Services
Car Battery Jump Start
Truck Battery Jump Start
Fuel Delivery (Gas and Diesel)
Fluid Delivery (Oil, Transmission Fluid, etc.)
And more!
We're here to let you in on a little secret … Car trouble doesn't need to be stressful! If you call the right team to help you, you'll be on the road again in no time! After 30 years in the industry, our founder started CTR Towing Service and chose the best tow truck operators in Dallas to be a part of his team. Experience what it's like to work with the best, call us now at 972-777-5050.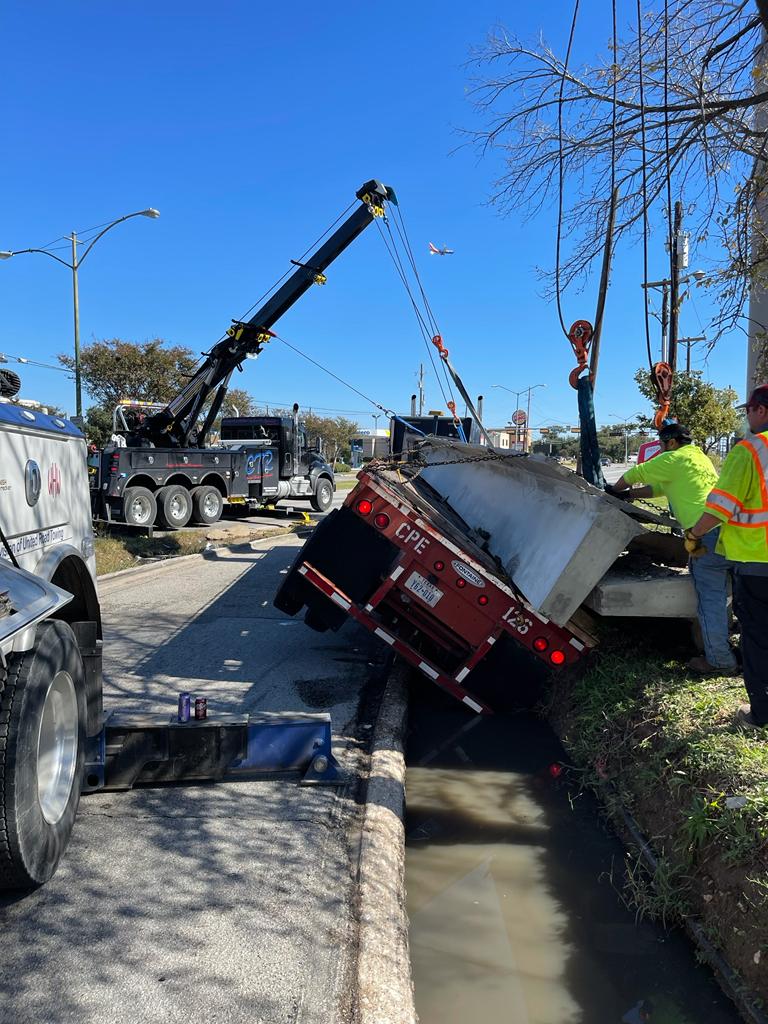 If roadside assistance is not enough, our tow truck operators will help you locate the right repair shop for your vehicle. Our towing service doesn't end at the repair shop! We know that you have places to be and people waiting for you. Our towing service includes free VIP dropoff service in the Dallas area.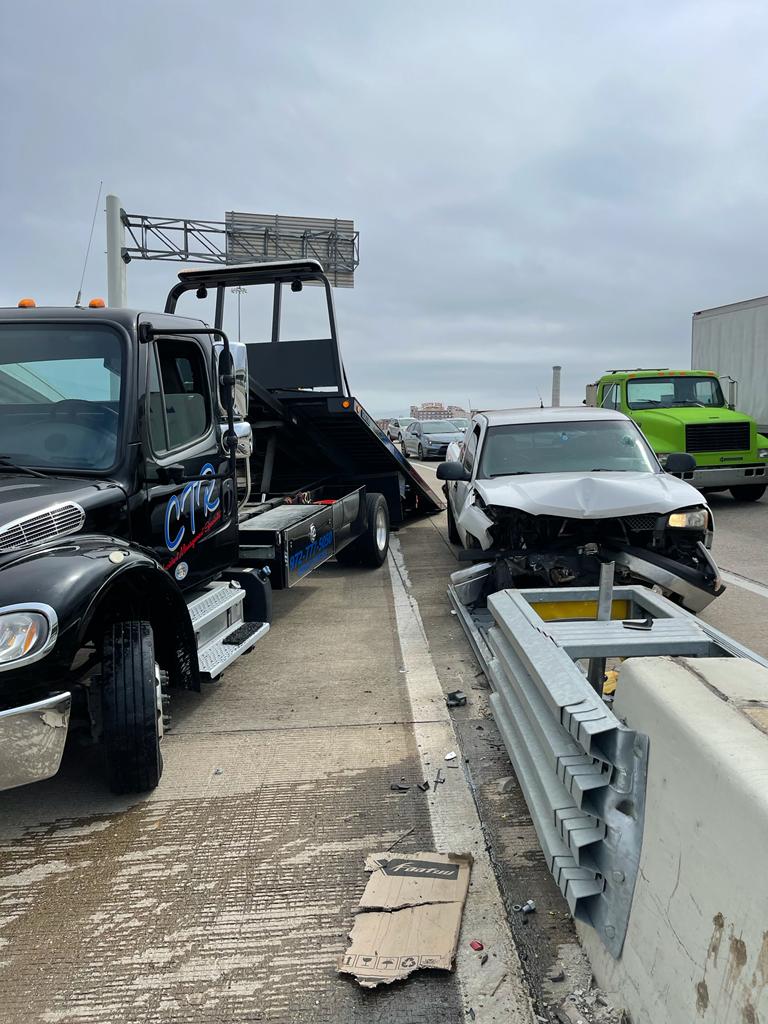 How can our Dallas tow truck operators help you?
They will solve your car battery problems. Our professionally-trained team has over 50 decades of experience under their belts and will run a full assessment of your battery. If a jump does not solve the issue, we can replace it with a new battery on the spot! We won't stop until the job is done and you can continue your journey safely.
We work with the best vehicle locksmiths in Dallas. We will get you back into your car if you lost your car keys, broke a key, or locked your key inside your vehicle.
Dallas flat tire repair and tire replacement service. Don't risk driving with a flat tire. Our roadside assistance team will be by your side in no time to repair your tire or swap it for a spare. Don't have a spare? Just let your personal dispatcher know. Our team will source a new tire for you prior to arriving at your location.
Our towing operators deliver the fluid your vehicle needs. While most of our tow trucks carry extra gasoline, water, and oil, we can source any fluid your vehicle may need. We can deliver brake fluid, cooling fluid, and transmission fluid. Your personal dispatcher will coordinate with the roadside assistance department to ensure that the correct fluids are bought.
Contact us today for prompt and professional roadside assistance in Dallas, TX.
Help is only a short phone call away with CTR Towing Service. Our in-house dispatcher center is open 24 hours a day, 7 days a week, 365 days a year. Call us now!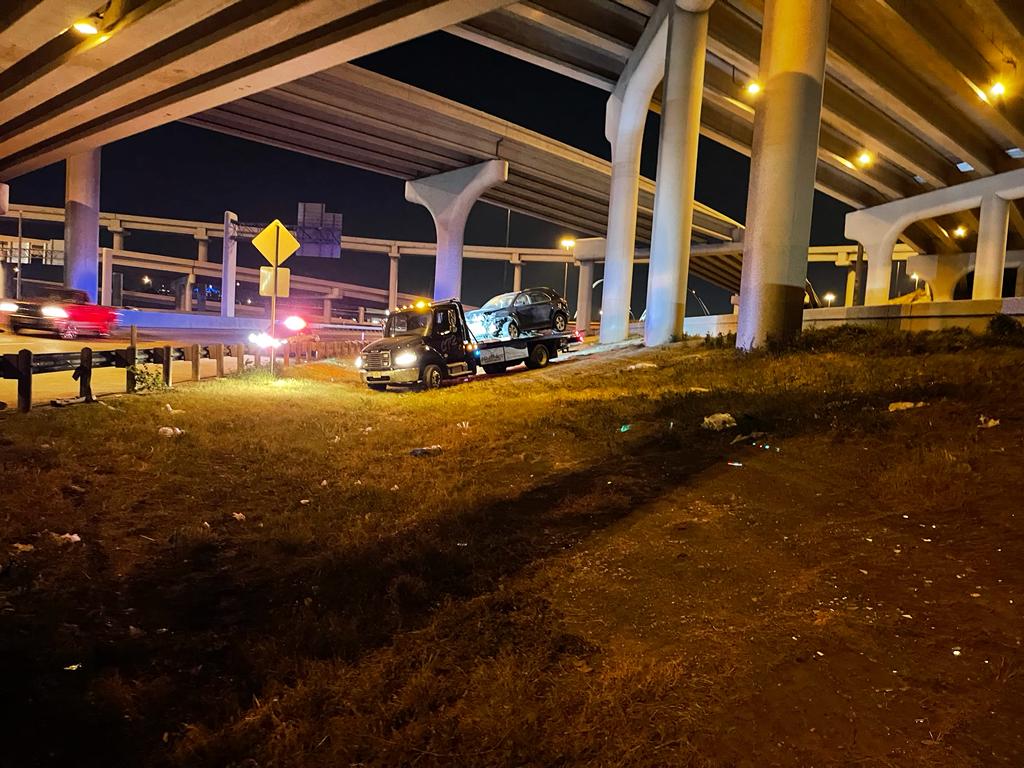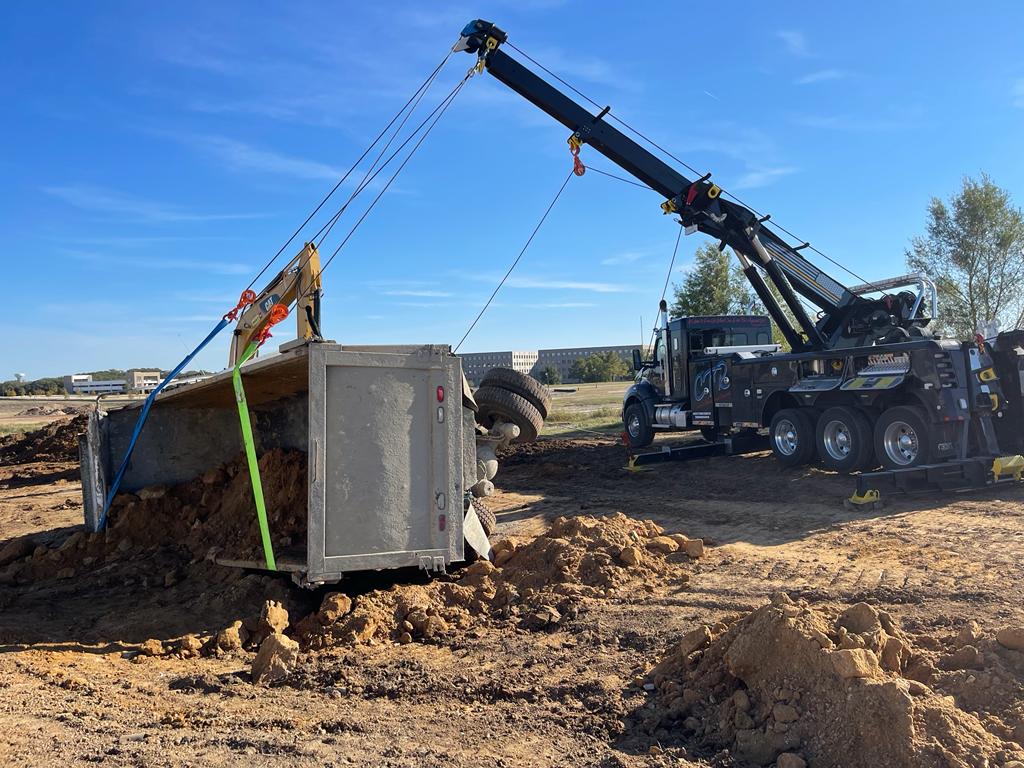 Did you get into an accident? Our Traffic Incident Management team will take care of everything from recovery to clean-up.
Learn more about what makes CTR Incident Management the best traffic incident management company in Dallas, TX!