Get the right tow truck in Dallas, TX
CTR Towing Service was founded by industry veterans who identified a hole in the market and sought to fill it. Combining premium towing services with a family-style touch, we can give every one of our clients a world-class towing experience.
Our in-house dispatch center is open 24 hours a day, 7 days a week, 365 days a year (366 on leap years)! Your towing service experience will begin with our knowledgeable dispatchers. They know what questions to ask you to get the right tow truck to you in no time!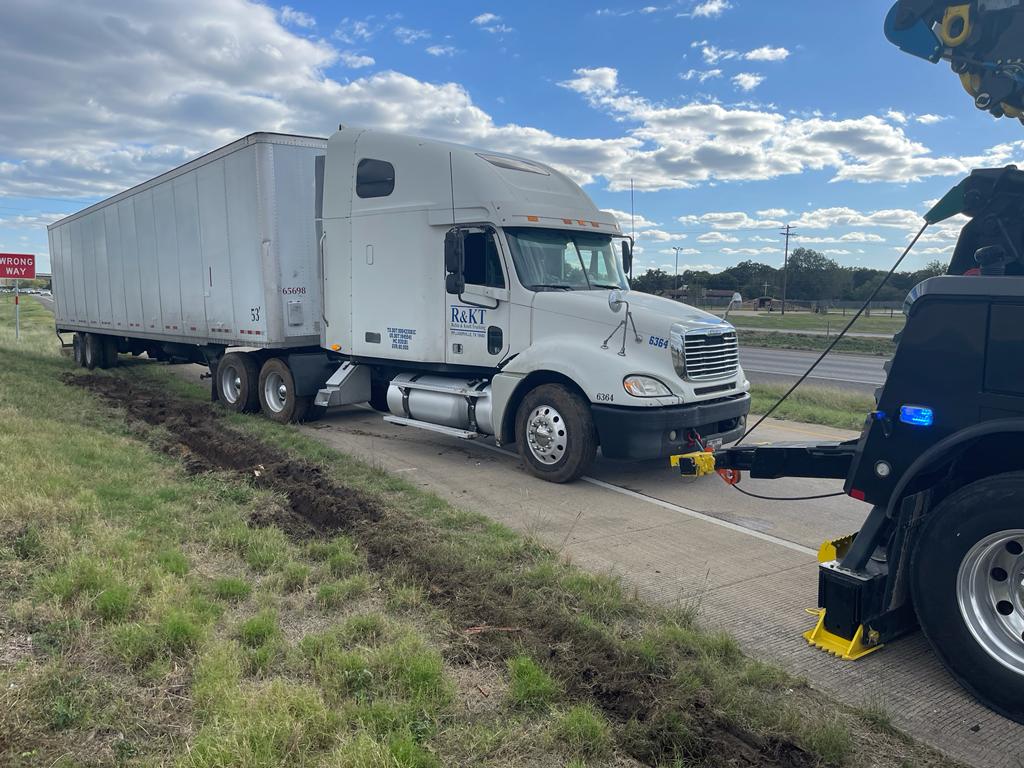 Our service area covers the entirety of Dallas, TX. If you need help, we have a tow truck near you!
What towing services do we offer?
Our fleet can handle any size of vehicle. Whether you're driving a Smart Car or a Semi, we've got a tow truck for you!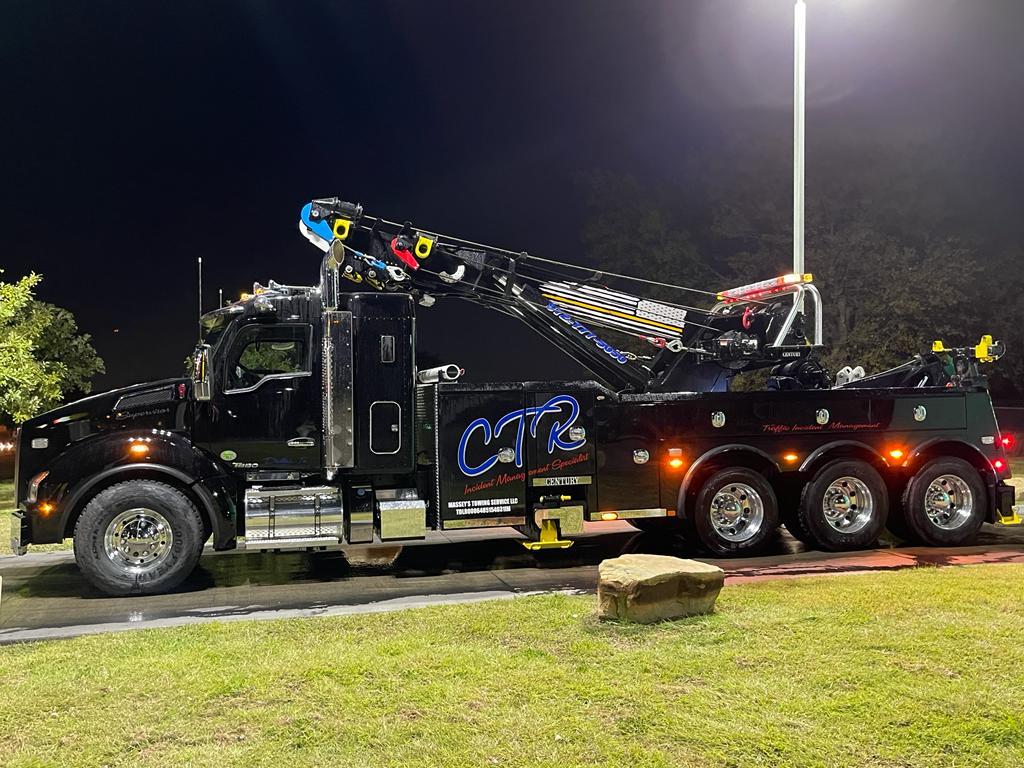 Contact us today for tow truck service near you
Help is only a phone call away with CTR Incident Management. Don't need a tow? Our roadside assistance services are also available 24/7! Call us now at 972-777-5050 for immediate assistance.