EMERGENCY TOWING: 24 HOUR TOWING DALLAS
Help is only a phone call away. Call us for 24 Hour Towing in Dallas, TX
Unfortunately, it's impossible to predict when your vehicle will break down or when you'll get into an accident. So what can you do to be prepared for a car accident or break down? The answer is simple, save CTR Incident Management's number on your phone!
Why put more pressure on yourself during an already stressful situation by having to search for a reputable towing service on the side of the road? Our Dallas tow truck operators have decades of experience under their belts. As a 24 hour towing company in Dallas, TX, we are always around to help!
What are you waiting for? Grab your phone and save our number now: 972-777-5050.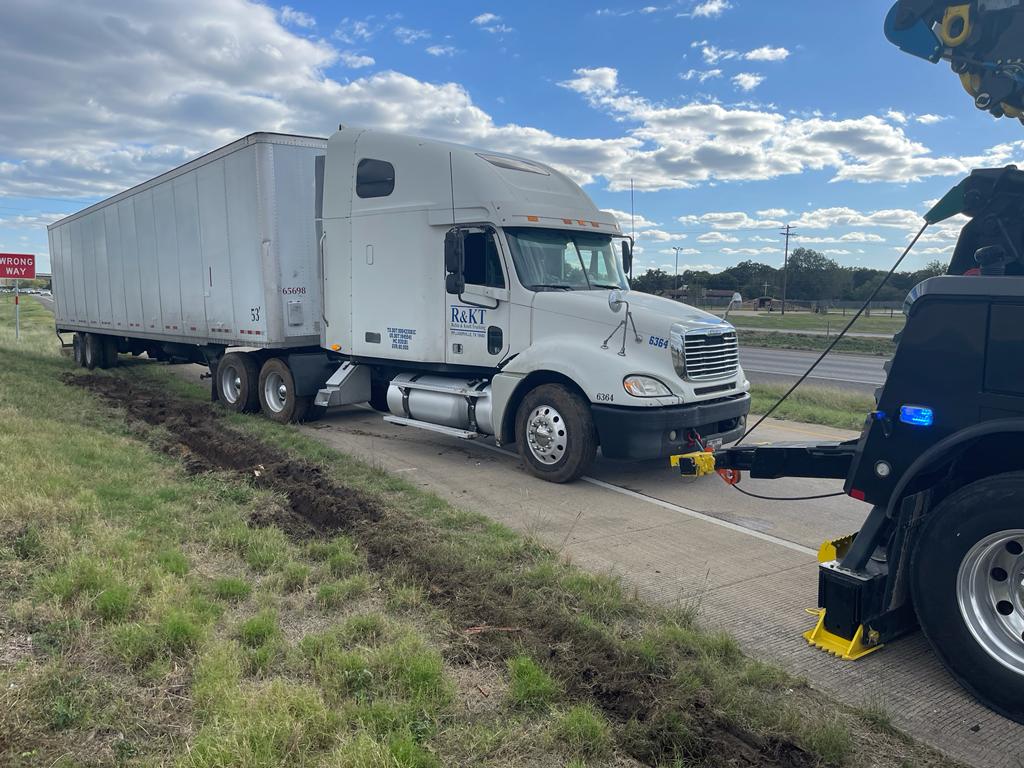 CTR Incident Management provides 24 towing service throughout all of Dallas, TX
Bishop Arts District
Casa Linda
Casa View
The Cedars
Deep Ellum
Design District
Downtown
Exposition Park
Fair Park
Highland Hills
Kessler Park
Knox-Henderson
Lakewood
Lake Highlands
Lower Greenville
"M" Streets
Oak Cliff
Oak Lawn
Park Cities
Pleasant Grove
Preston Hollow
Southwestern
Medical District
Trinity Groves
Turtle Creek
Uptown
Victory Park
West End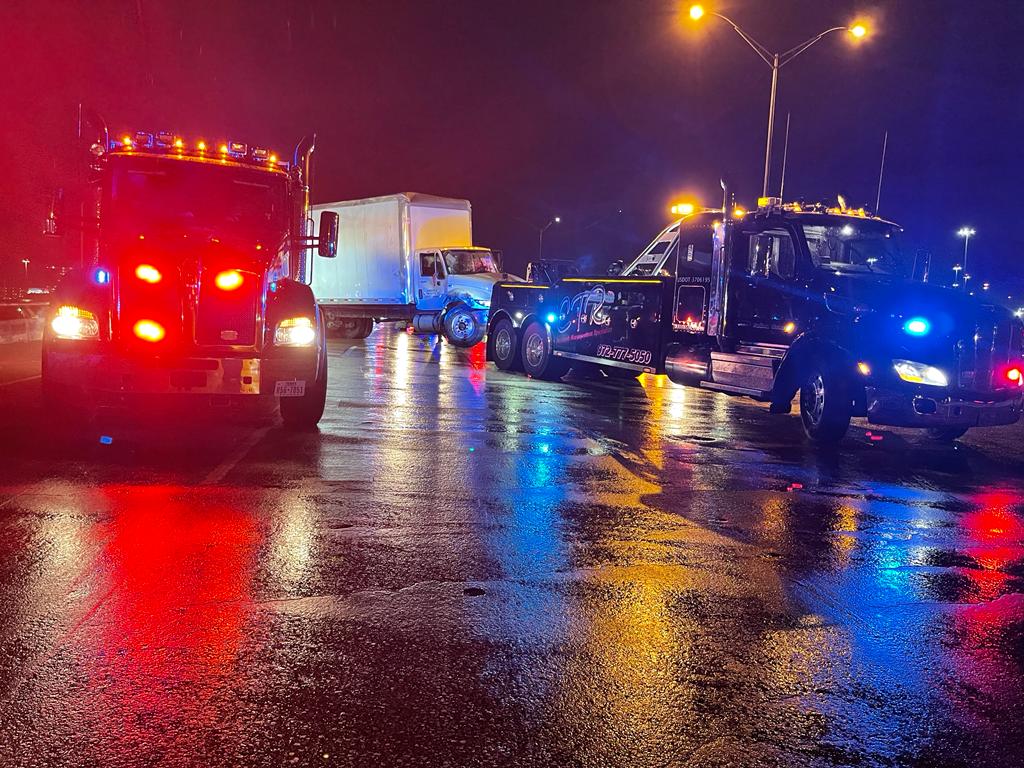 Why choose CTR Incident Management for your emergency towing in Dallas?
We have the newest tow truck fleet in Dallas, TX.
CTR Towing is licensed and insured in Dallas.
We offer our customers VIP drop-off service in the Dallas area.
You'll never be stranded. We offer 24/7 tow truck services.
We have a tow truck near you!
What makes our 24 hour tow truck company the best in Dallas?
When we started CTR Towing Service, we knew we only wanted to work with the best. Our Dallas tow truck operators were hand-picked to be a part of our team due to their excellence in the field.
We provide fast tow service in Dallas.
Safety is our number one priority. We will take every measure to ensure that your vehicle is safely handled throughout the towing process.
CTR Towing Service offers towing for light, medium, and heavy vehicles.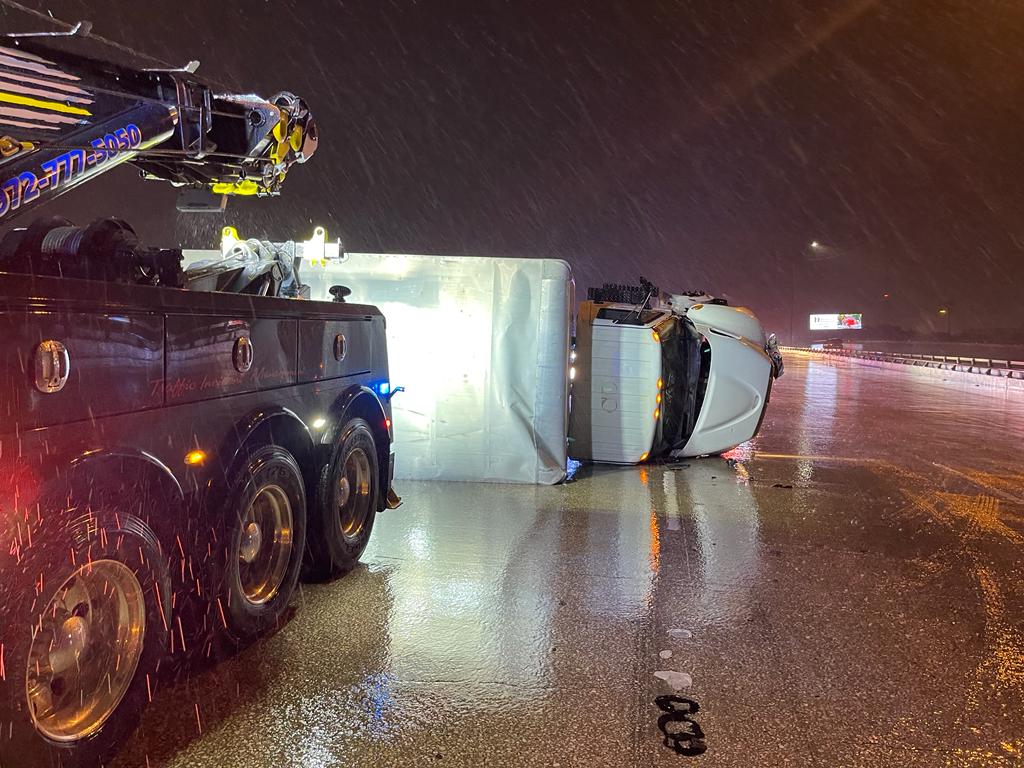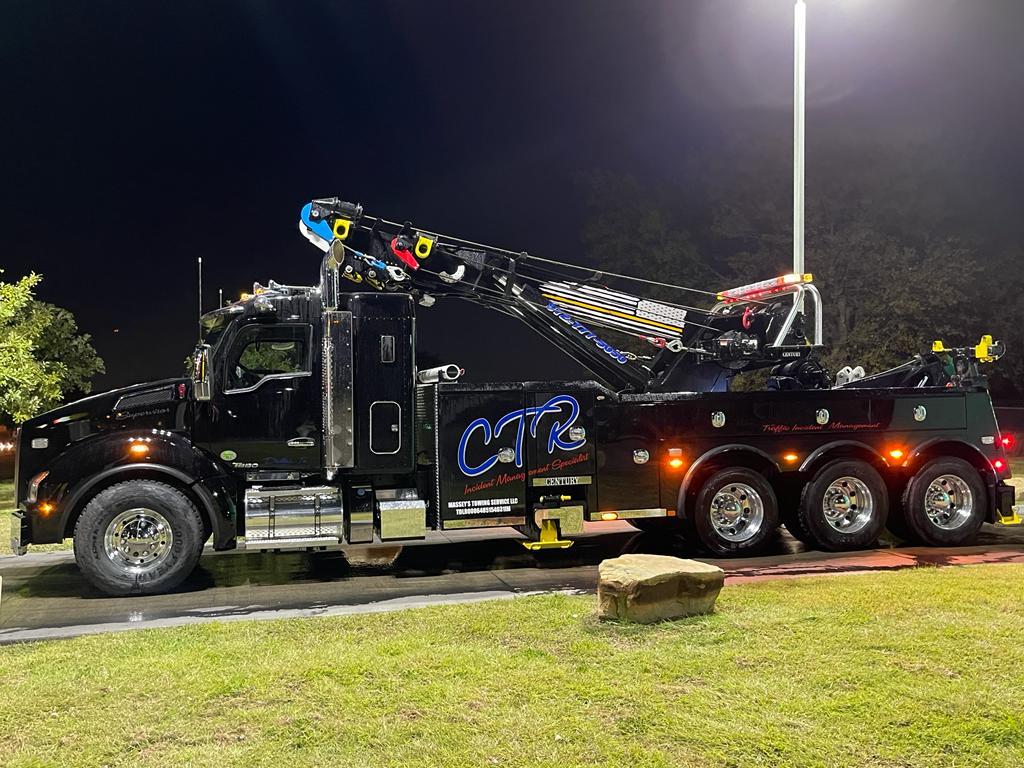 Call our in-house dispatch center for 24 hour towing and recovery services.
Getting a tow truck in Dallas is as simple as making a phone call! Our 24 hour dispatch center will take your call and get a tow truck to you immediately. Help is never far away with CTR Towing Service! Call <ahref="tel:972-777-5050″>972-777-5050 now and see why we are the best emergency tow truck company in Dallas!
Our Dallas tow truck operators are the best in the business. Learn more about our team today!