DALLAS ELITE TOWING SERVICE
What sets CTR Towing Service apart from other towing services?
We strive to provide our customers with world-class service during every step of the towing process. Our focus is not on numbers and bottom lines but on customer satisfaction.

The word 'no' is simply not in our vocabulary. There is no job that we cannot do. We will always have a solution for your unique towing needs.
We will treat you like family. Do you need help getting to work after being towed? Need to drop the kids off at daycare? Our towing team will get you where you need to be, free of charge.
We only employ the best tow truck operators. There is no point in having the newest and most high-tech fleet in the Dallas area without having the proper team behind it. We sought out the best tow truck operators in the Dallas area to form our elite towing team.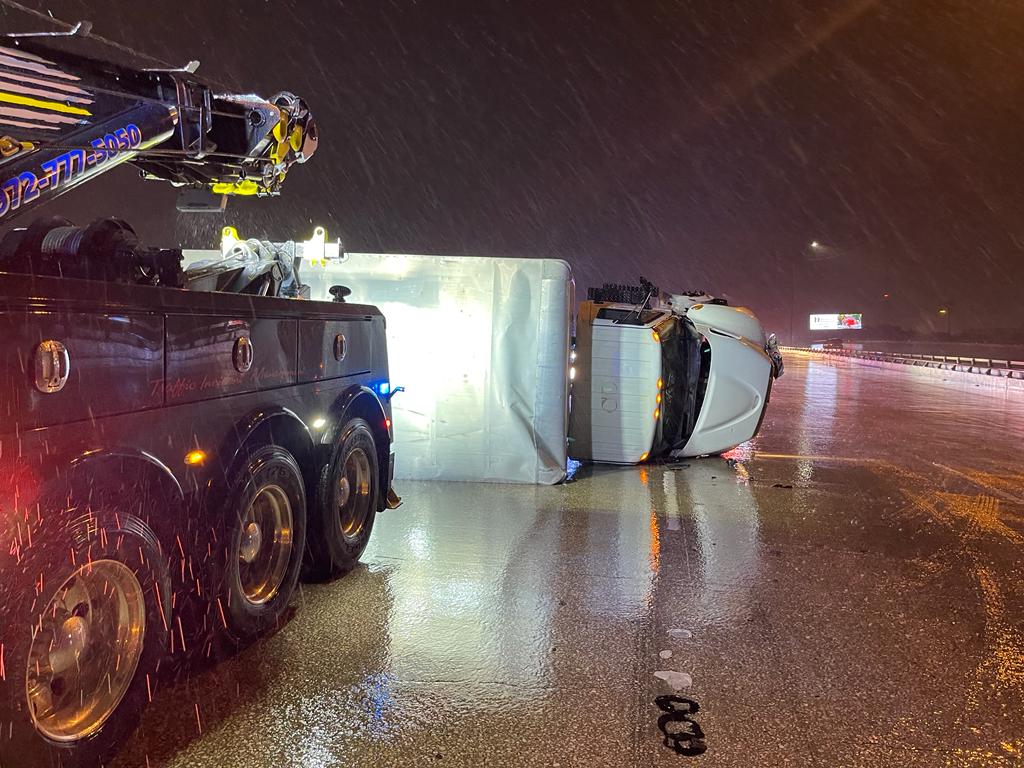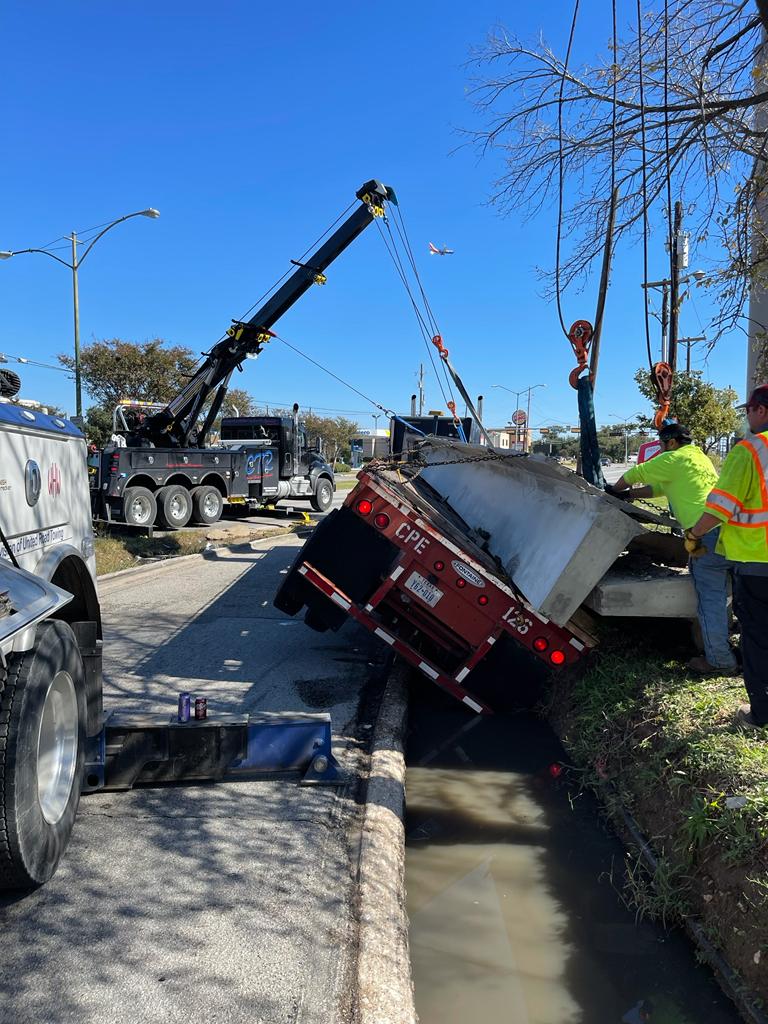 First Class Towing Service in Dallas, TX, Is Only A Phone Call Away
With CTR Towing Service, you'll always get a human on the other end of the line. While having a phone tree or outsourcing our dispatch center may save us money, it will not provide you with the service you need. This is why we offer 24 hour in-house dispatch services.
Once a member of our team picks up your phone call, they will be your designated point of contact. They know what questions to ask you to ensure that you get all the help you need. Your personal dispatcher will keep you informed on arrival times, pricing, and general logistics of the towing process.
Running late for a meeting? Make sure to inform your personal dispatcher and they will ensure that you get where you need to be, when you need to be there.
Would you like to see what all the fuss is about? Learn what a true world class towing experience feels like. Call us now at NUMBER or send us a message for more information.
Here are just some of the 24 hour towing services we offer to the Dallas area!
Light Duty Towing
Medium Duty Towing
Heavy Duty Towing
Low Clearance Towing
Load Transfers
Load Shifts
Tractor Trailer Pickup
Emergency Recovery
Tractor Trailer Storage
Tractor Trailer Towing
Heavy Truck Towing
Machinery Hauling
Semi Truck Towing
Roadside Assitance Services
Traffic Incident Management
HAZMAT
Equipment rigging and unrigging
Strap-only towing (no metal on metal)
Dallas Emergency Towing and Roadside Assistance
When an accident or a breakdown happens, you want the best tow truck operators by your side. Our team have been chosen amongst the best in the industry. With over 50 years of combined towing experience under their belts, there is nothing that can surprise them!
We keep teams on standby throughout our beautiful city to ensure the fastest towing response times in Dallas. In cases that you don't need a tow, our 24 hour Dallas roadside assistance team can help you with changing a tire, delivering diesel or gas, and much more!